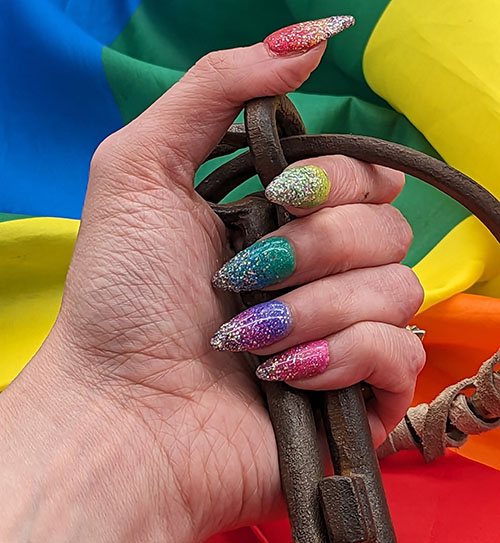 In this blog post, we'll walk you through the process of creating stunning ombre dip nails using the pour-over method and eyeshadow brushes.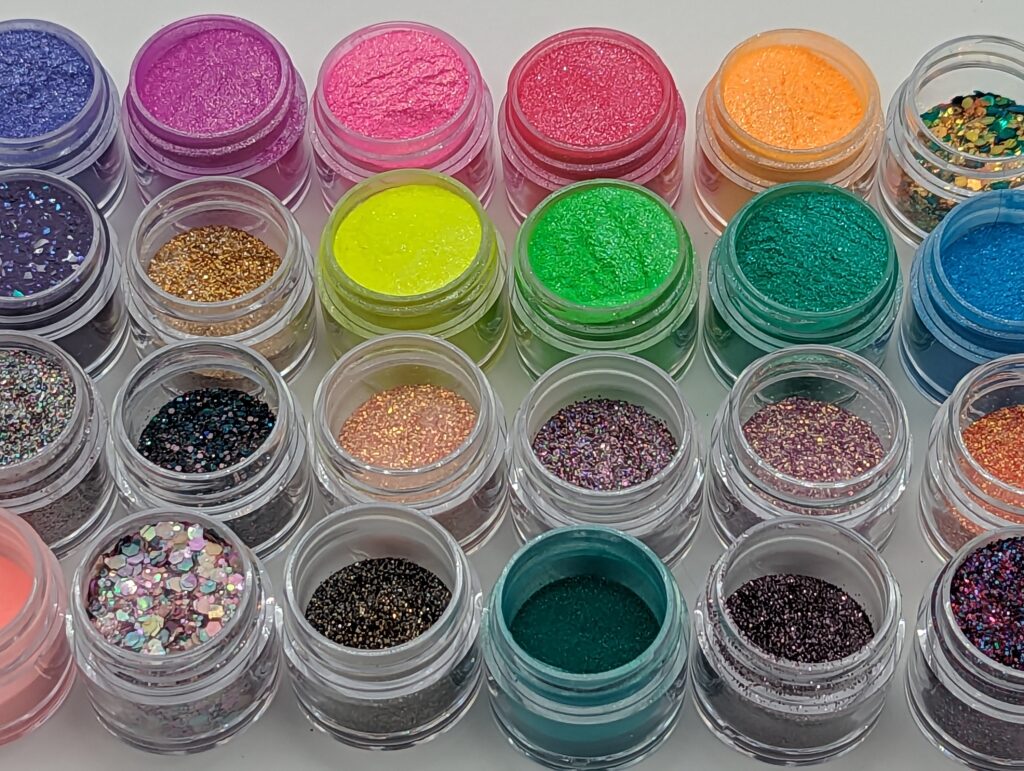 This review delves into the world of CN Designer Dips, an Etsy shop that offers an impressive range of dip powders, dip liquids, gels, and starter kits. Known for their Flavor of the Month promotion and ever-changing collections, CN Designer Dips is a haven for those seeking high-quality nail products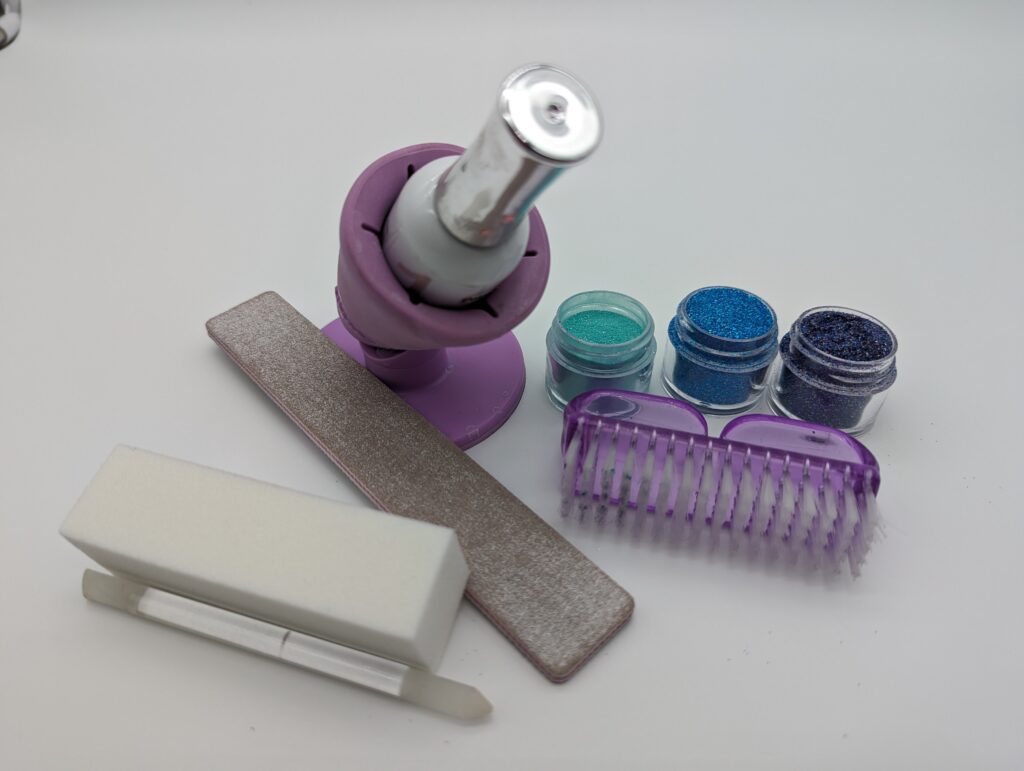 Dip powder nails are a great way to get a long-lasting, salon-quality manicure at home. They're also relatively easy to do, once you have the right supplies. And you don't have to spend a lot when you are first starting out and want to try it out, but don't want to spend a lot to get started. Here is how to get a salon-quality dip powder manicure on a budget.