Explore the realm of Art Therapy through the Expressive Color Meditation exercise. Embark on a meditative self-discovery journey by setting a personal intention. As you choose colors that resonate with your emotions, let them flow on paper.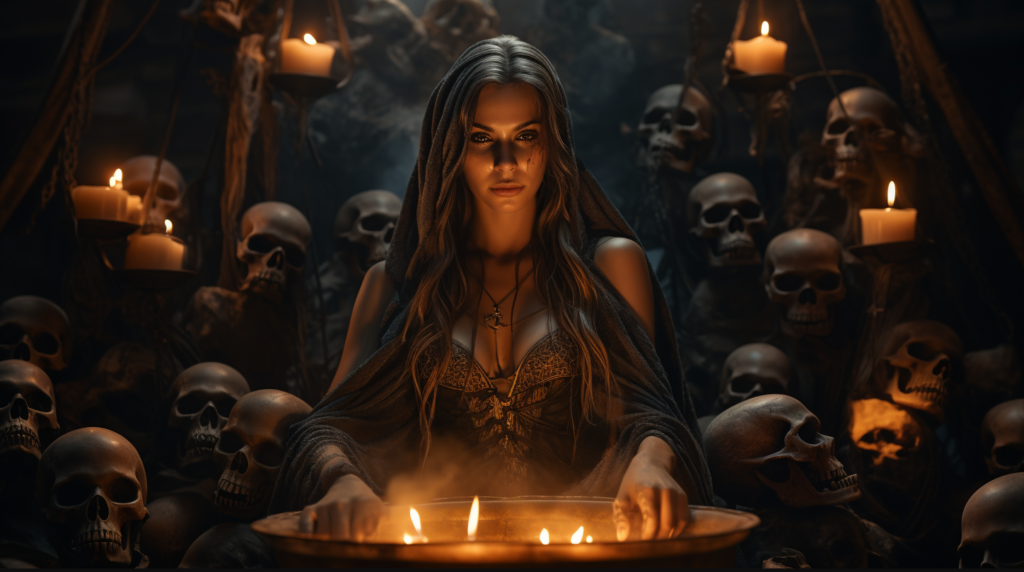 October is approaching, and with it comes a plethora of art challenges on Instagram. These challenges are not just opportunities to hone your skills but also fantastic platforms for exposure and interaction with a community of like-minded artists. Below is a curated list of Instagram Art Challenges This October 2023 you can partake in.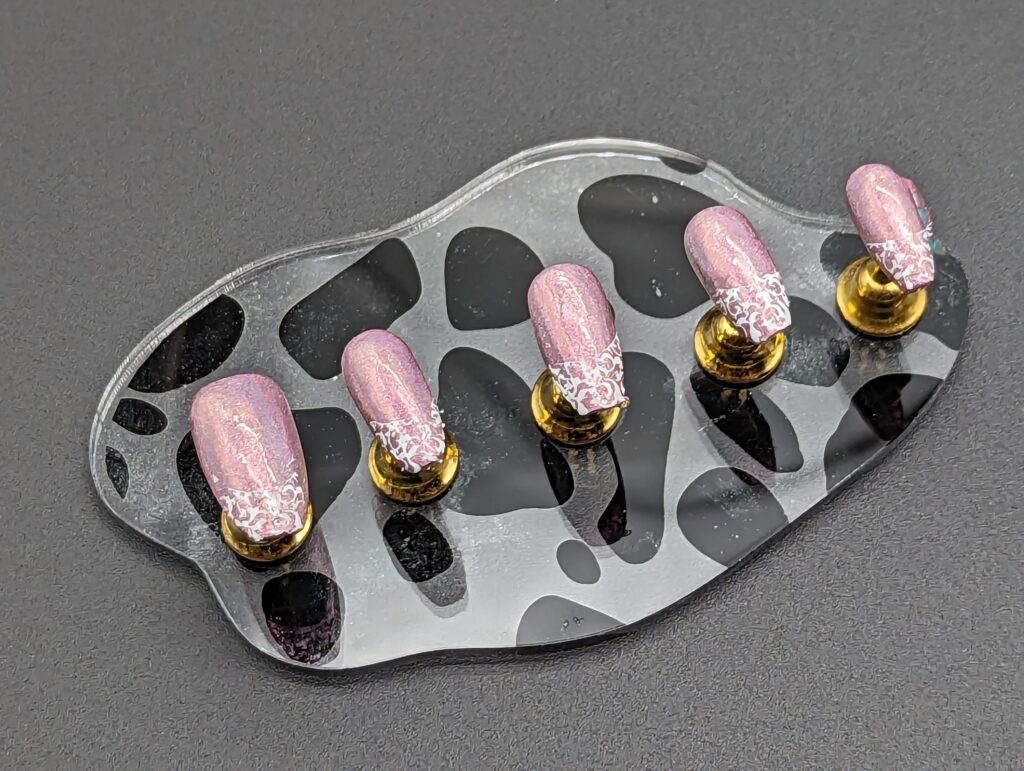 Full press-on nails offer a quick, cost-effective, and versatile solution to achieve salon-quality nails without the hefty price tag. Whether you want an intricate design, a natural look, or just need a manicure fix, press-ons have you covered. Let's dive into the world of crafting perfect full press-on nails.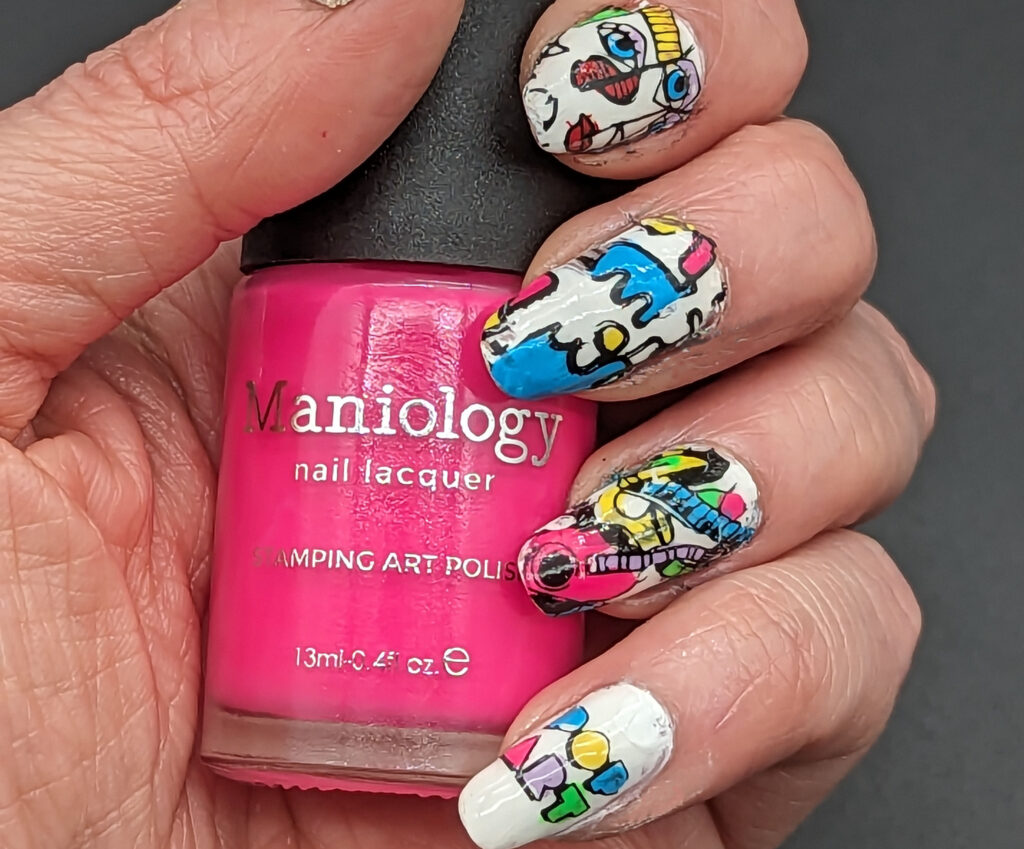 Looking for the best nail stamping plate for Pop Art designs? Here are the top 10 reasons to buy the Maniology Pop Art stamping plate: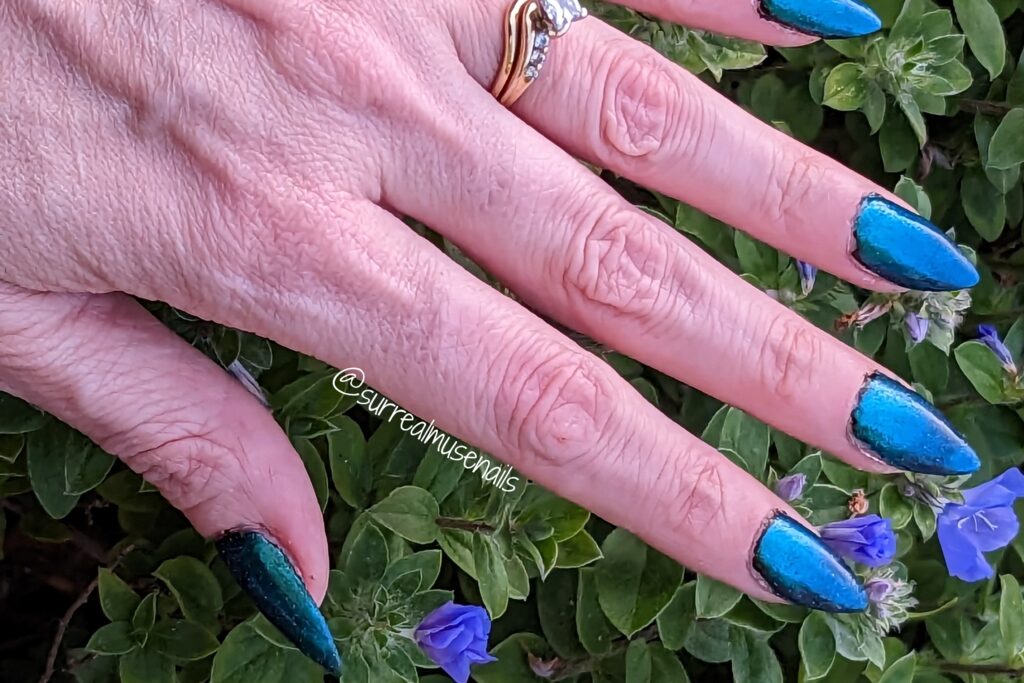 For many of us, a fresh coat of nail polish can be the finishing touch to a perfect outfit or the little boost of confidence we need to face the day. However, chipping and peeling within a few days is a common and frustrating problem. Want to know how to maintain that salon-fresh look for a whole week? Read on. to learn the secrets to manicure mastery so you can give yourself a salon-quality manicure at home..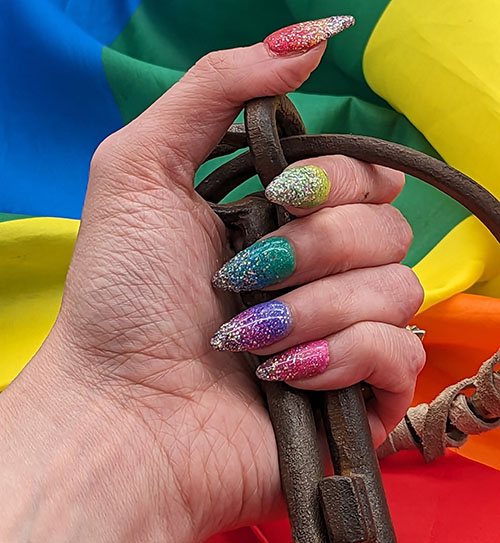 In this blog post, we'll walk you through the process of creating stunning ombre dip nails using the pour-over method and eyeshadow brushes.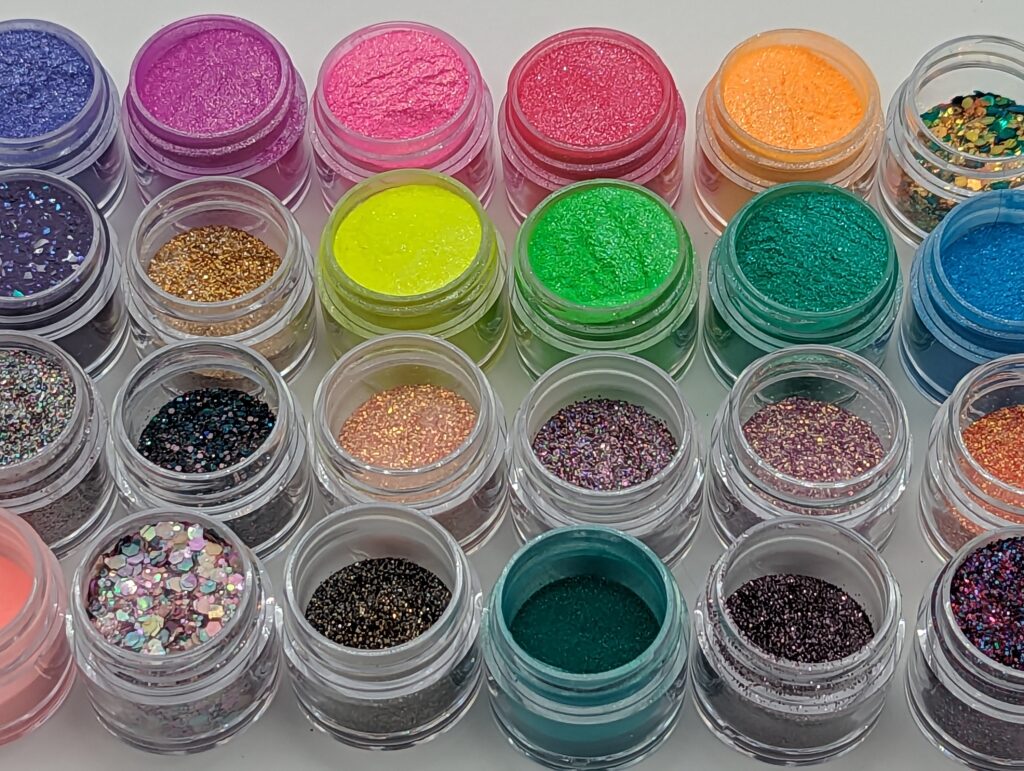 This review delves into the world of CN Designer Dips, an Etsy shop that offers an impressive range of dip powders, dip liquids, gels, and starter kits. Known for their Flavor of the Month promotion and ever-changing collections, CN Designer Dips is a haven for those seeking high-quality nail products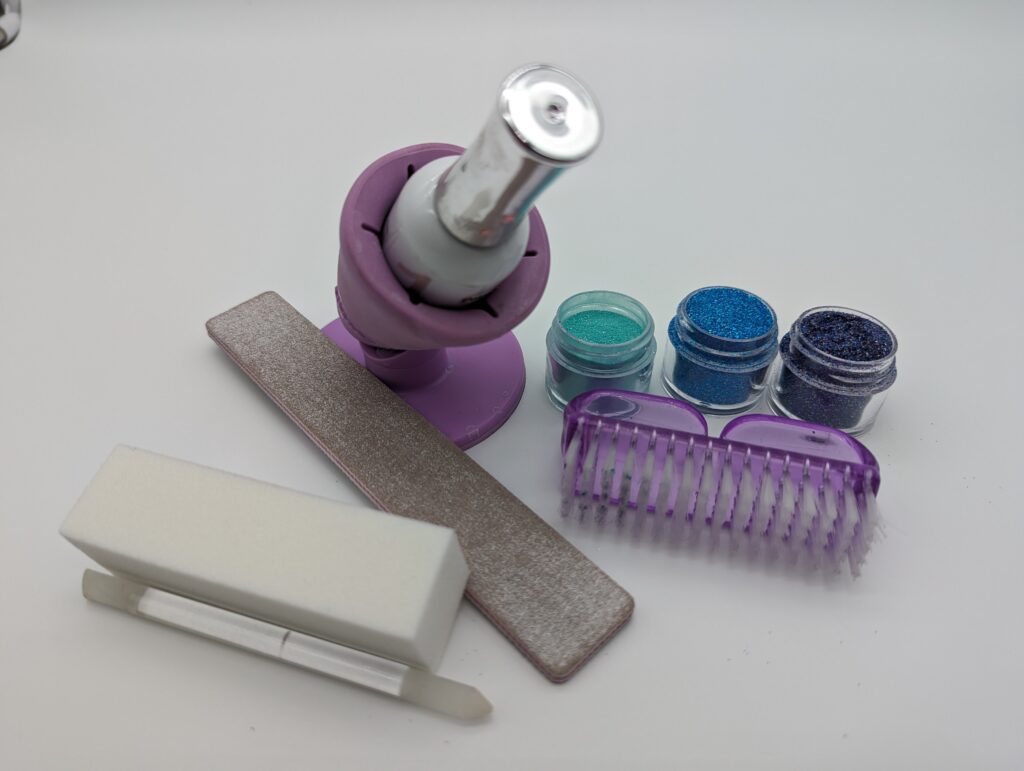 Dip powder nails are a great way to get a long-lasting, salon-quality manicure at home. They're also relatively easy to do, once you have the right supplies. And you don't have to spend a lot when you are first starting out and want to try it out, but don't want to spend a lot to get started. Here is how to get a salon-quality dip powder manicure on a budget.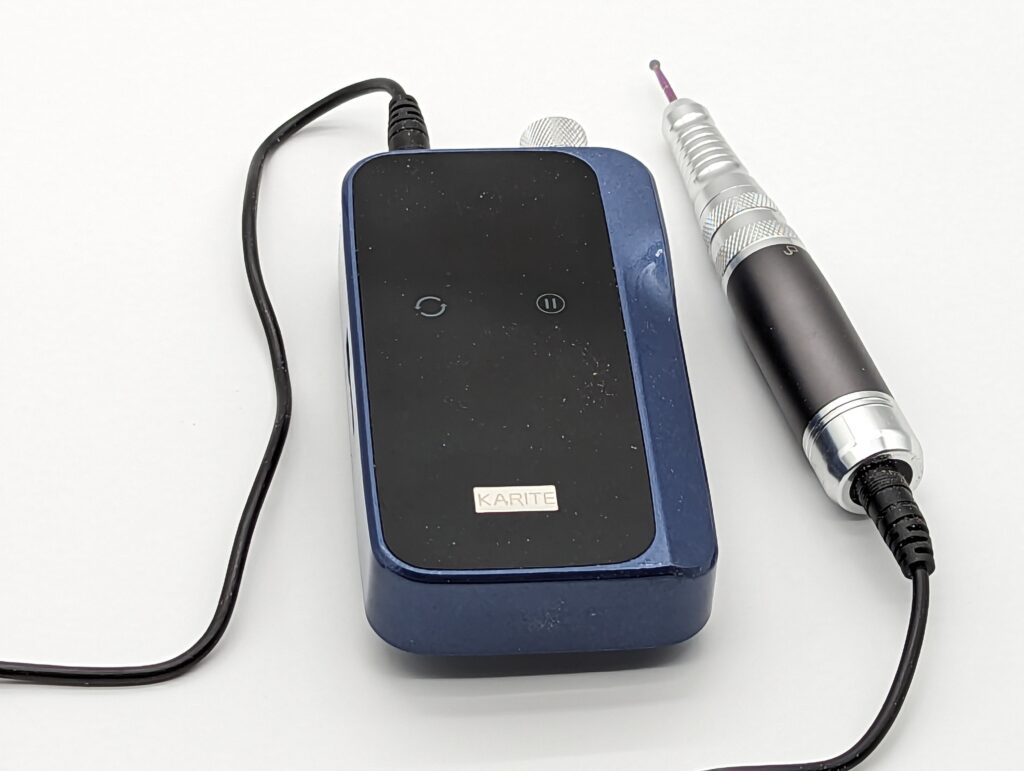 Here is nail drill buying guide: essential features to look for along with safety aspects when choosing a nail drill: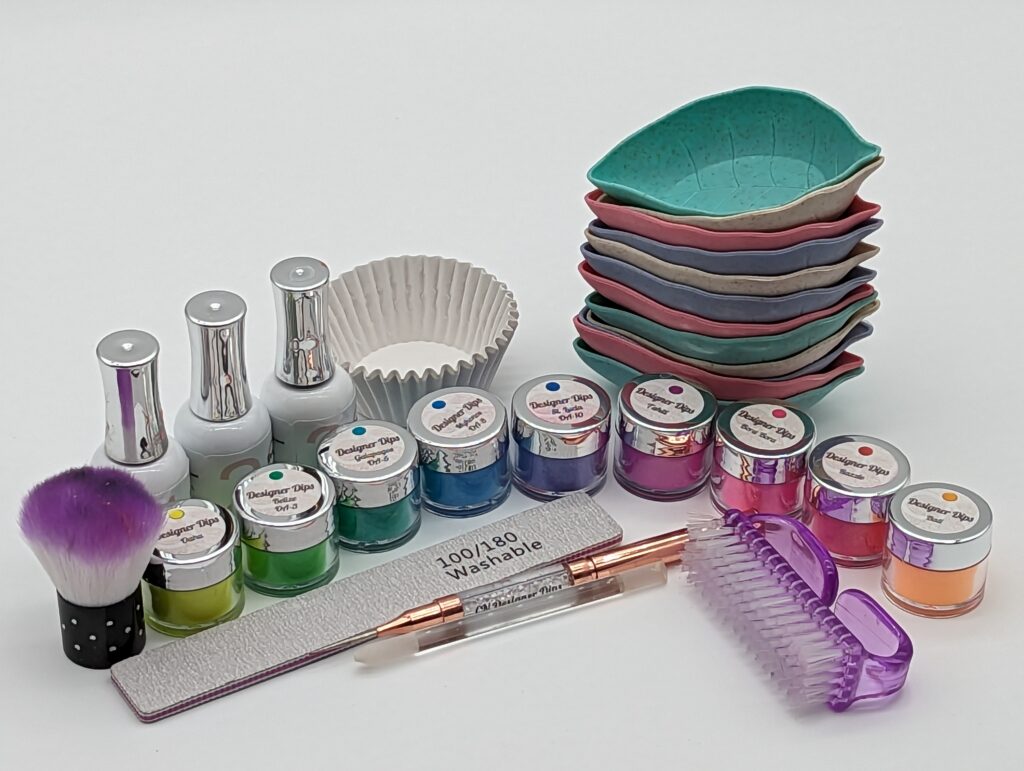 The pour over method is a popular way to apply dip powder nails. It's a bit more time-consuming than the traditional dipping method, but it can be a great way to achieve a smooth, even finish. Read on to learn how to do the "Pour-Over" Method for Dip Nails: